Glass and Metals 401: Protective Glazing - Downloadable
Out of Stock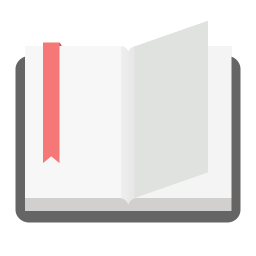 The guide examines new product options for security glazing products
Product Details
In part four of Glass Magazine's "All About Glass and Metal" series, the guide examines the trends, applications and new product options for security glazing products (ballistic, bomb and burglary resistant). It also looks at fire-rated glazing, which is increasingly being asked to do double-duty in terms of fire and ballistic protection. Specifics include:
Security glazing and fire-rated glass FAQs

The most common specification mistakes in protective glass and glazing applications

Threat-resistant design recommendations

Architectural applications
All purchases will be electronically accessed or delivered
.
Additional Product Photos